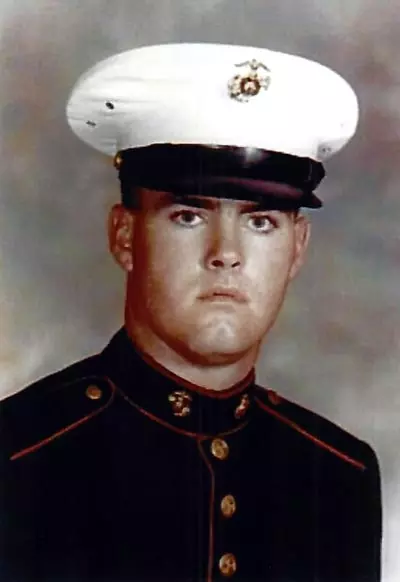 PFC Michael McGinnis USMC
The Ancient Order of Hibernians, PFC Michael McGinnis USMC, Newtown, PA chapter pledges to work in harmony with the doctrines and laws of the Catholic Church, and to foster and sustain loyalty to country among its members. This Constitution shall be the Supreme Law of the Order.
We host monthly meetings to discuss business and methods to further the awareness and causes that are supported by the AOH. We also host special events and fund-raising events throughout the year, including our Irish Festival.
Check out the calendar for dates and times of our meetings and special events.